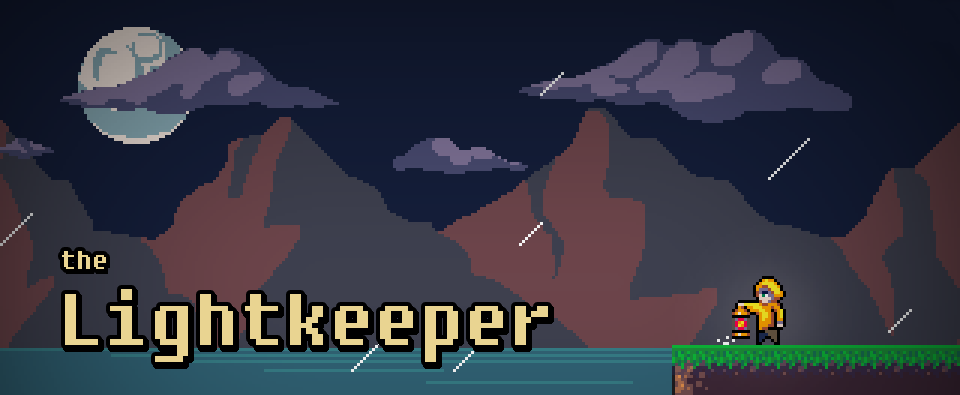 The Lightkeeper
Hey everyone!
A new version of The Lightkeeper is available for download.
What's new:

Many bugfixes, mostly concerning the underwater player's controller.
A lot of performance optimizations. The game is now faster, smoother, and allocates less memory.
Some graphical polish, including brand new tiles and more environmental clues for the story.
A new enemy in the final area of the game!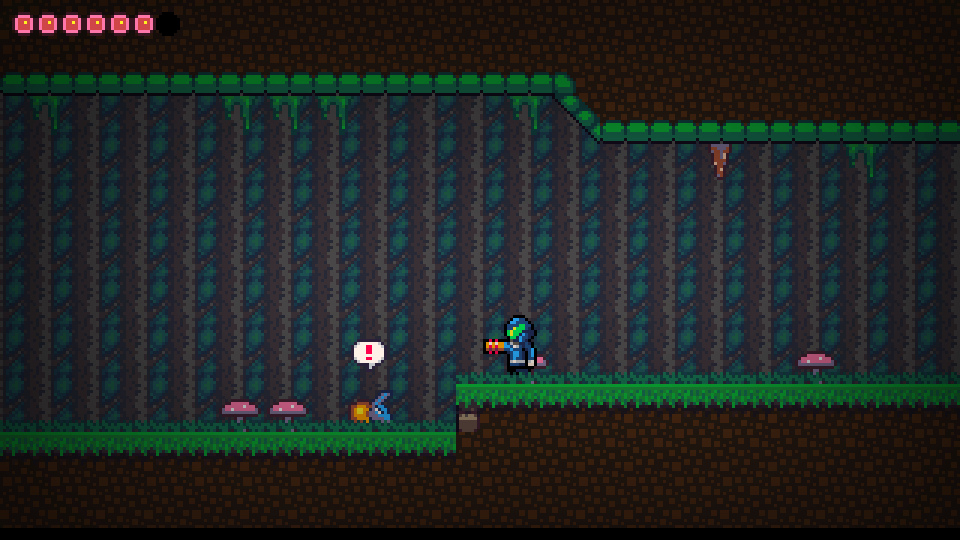 More improvements are coming for the next version, so stay tuned!